1953 S Barber Road – $466,500 – Shawmut, MT 59078
Property in three separate parcels that could be sold separately. Farm ground on two of the parcels. Older set of improvements. House not livable, barn, shop building, and some grain storage.
Located approximately 62 miles from Billings via Rapelje or can be reached via Shawmut south approximately 22 miles.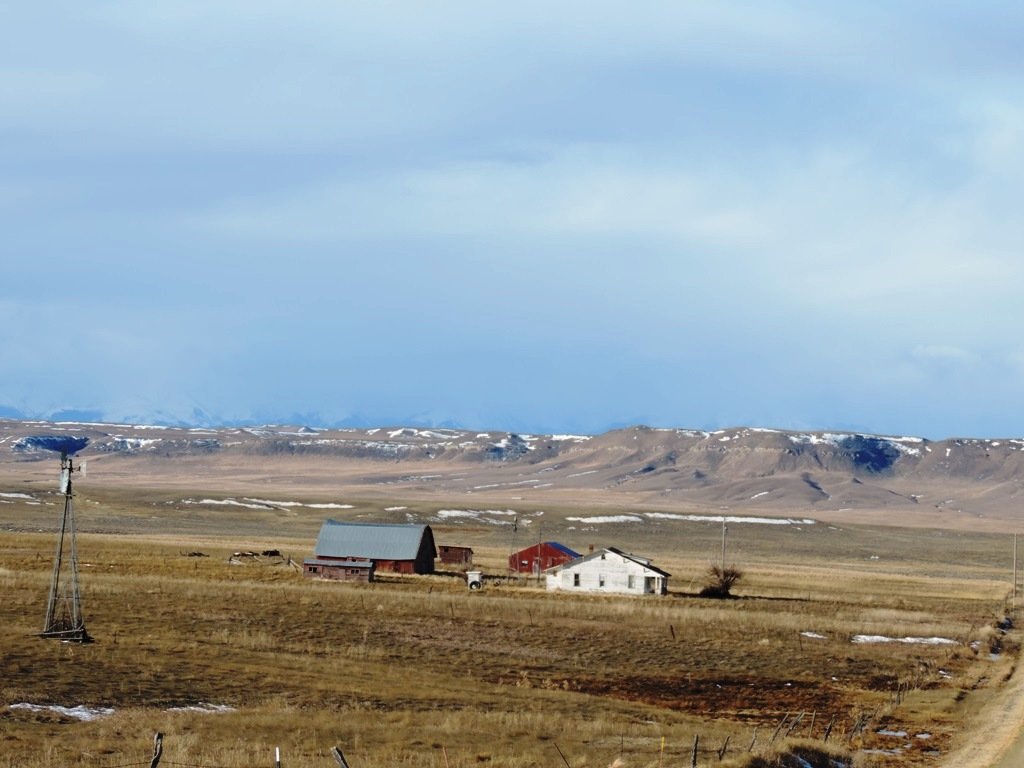 Download PDFDownload Parcel MapDownload Location Map
1953 S Barber Road | Shawmut, Montana 59078
TYPE: 784 Acres
FACTS
– 784 Acres total – Diversified:
– 258 Acres – Crop Land
– 526 Acres – Pasture
– House – not livable
– Barn
– Shop Building
– Grain storage
– MLS #302343
Jake Korell 406-698-4600 | jake@montanaranches.com