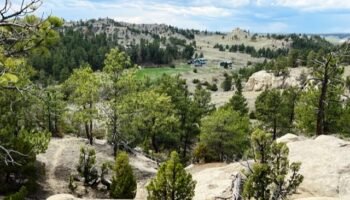 592.62 Acres. A private end of the road setting less than forty ...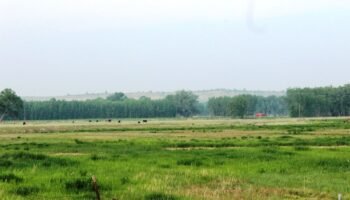 A well located 40-acre parcel situated a half mile off of Highway ...
The information contained herein has been supplied by the owner to LANDMARK REALTORS and/or compiled by LANDMARK REALTORS from other sources believed to be reliable. All information contained herein is not guaranteed to be accurate, and the reader of this brochure should independently verify all such information, particularly the number of acres involved, the classifications of those acres, carrying capacity, estimates of production or yields, water rights, etc.
Information herein deemed reliable, however, is not guaranteed. The sale offering is made subject to errors, omissions, change of price and prior sale and withdrawal without notice in accordance with the law. This property is offered without respect to race, color, creed, national origin or familial status.